WELCOME TO ORCHARD ELEMENTARY SCHOOL!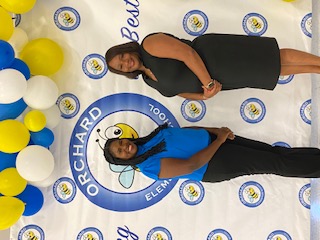 Meet Orchard's Administrators:
Mrs. Beanner Powe (right)
Assistant Principal Tiffani Wells (left)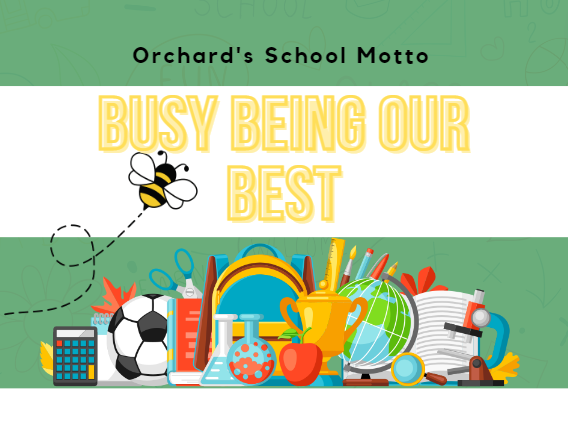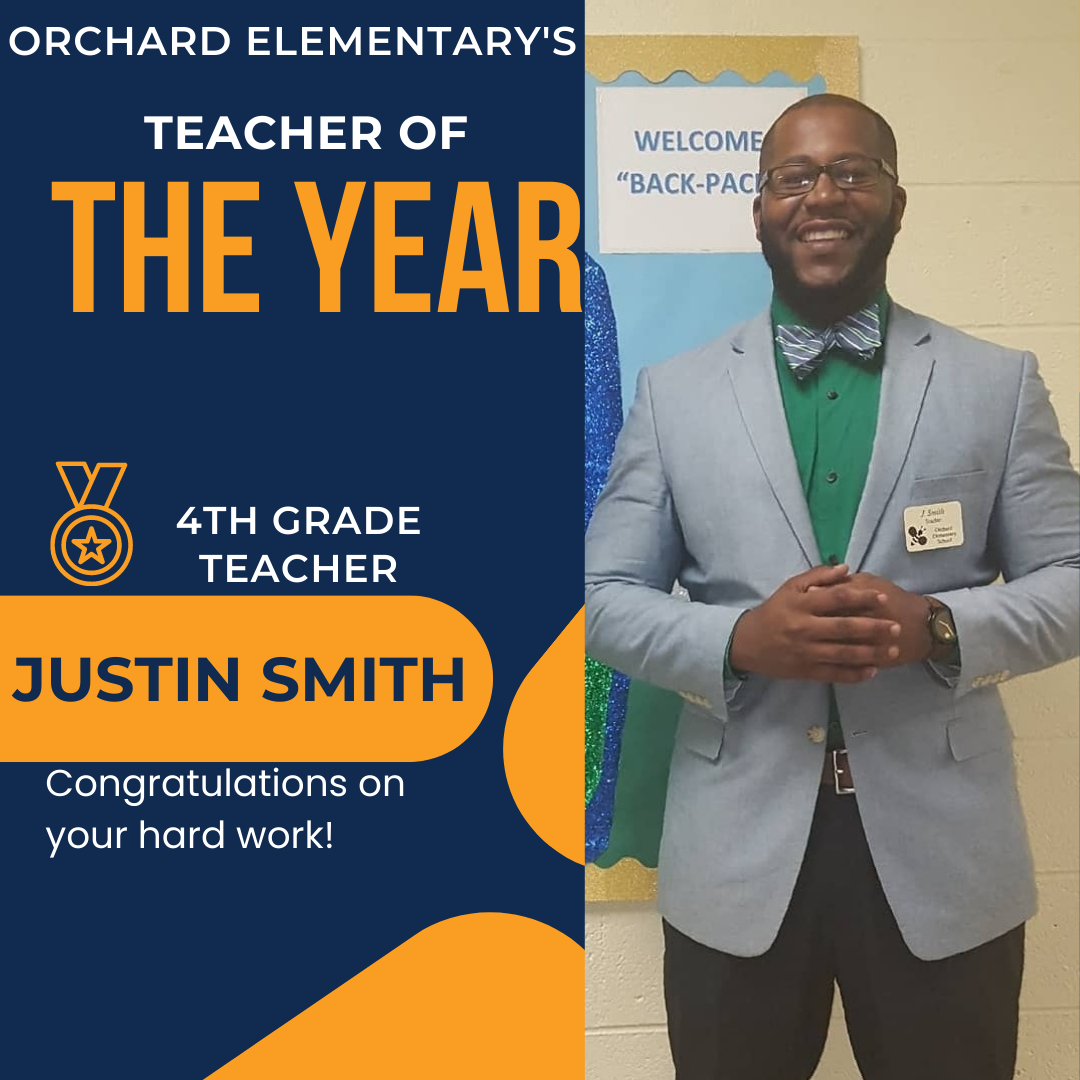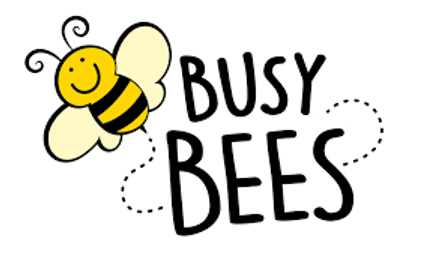 Look At What's Happening in Our Classrooms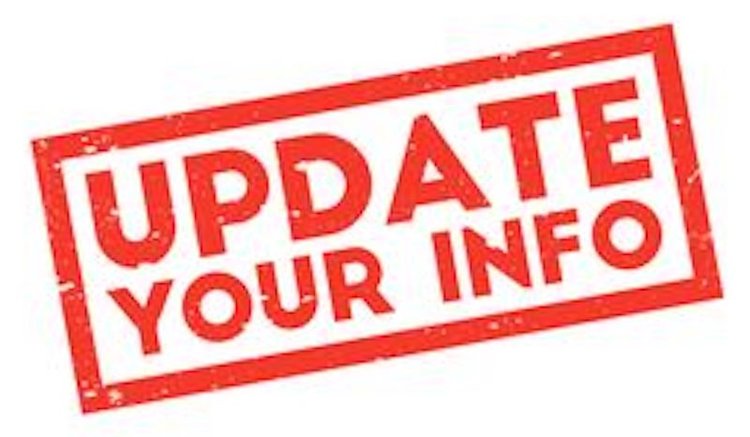 If your child is returning to MCPSS and you did not complete on-line registration at the end of the 2021-2022 school year, please complete the form below and return it during the on-site registration process. If your address has changed, remember to bring two proofs of residency and a picture ID, along with the completed form.
2022-2023 Registration Information