Welcome to Orchard Elementary School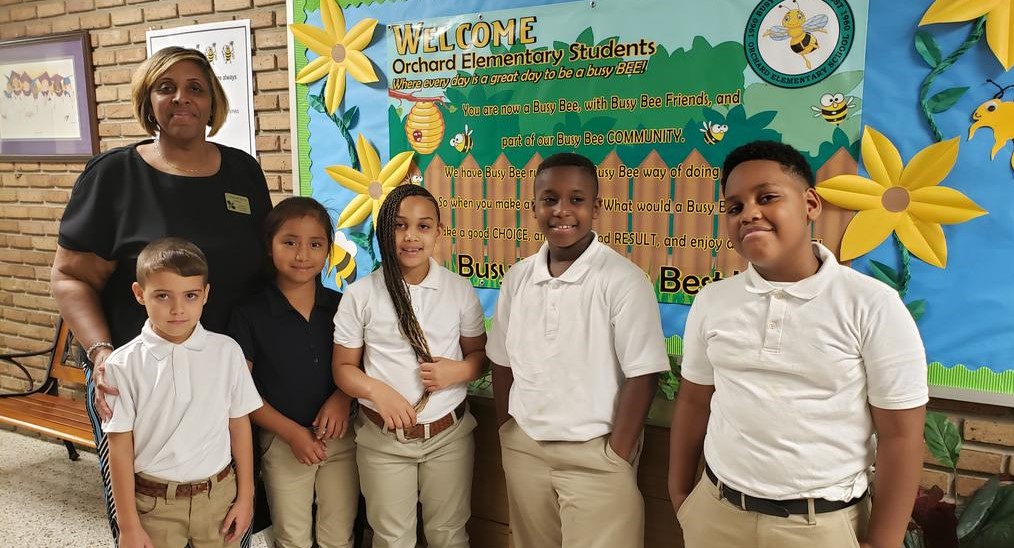 The mission of Orchard Elementary School is to educate children to reach their potential academically, physically, socially and emotionally. The faculty and staff will provide quality-learning experiences in a safe, clean and nurturing environment.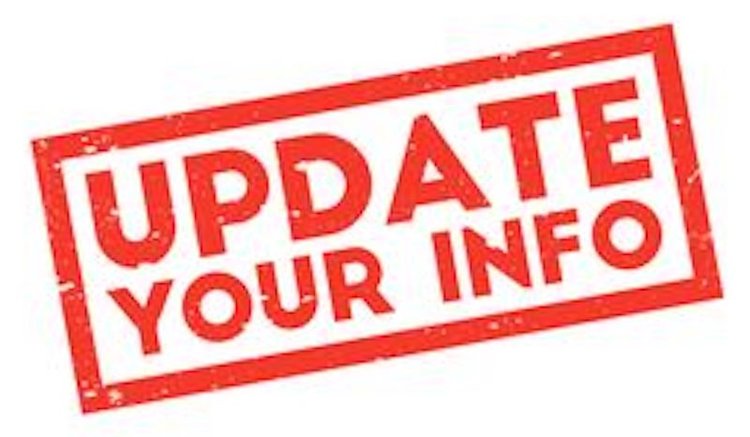 If your child is returning to MCPSS and you did not complete on-line registration at the end of the school year (2021-2022), please complete this form and return it to Orchard. If your address has changed, please bring two proofs of residency and a picture ID along with the completed form.